Welcome to the Celebrate Freedom Blog Hop Day 3!
We are so glad
you could join us today and the next 4 days! This is a 4 day blog hop that will be filled with projects having to do with 4th of July or military related
. If you came from
Our Giveaway will be no other then our own Lisa herself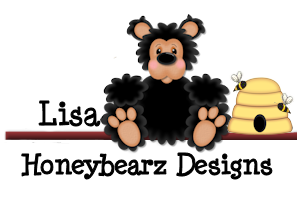 It's a surprise for EACH DAY -you don't want to miss!
THAT IS 4 DAYS OF PRIZES! PLUS, 4 DAYS OF CRAFTY
PROJECTS TO VIEW TOO!!!
Make sure to follow each blogger and comment and your in for the giveaways! By the way, if you have NOT seen the other giveaways you better GO NOW!
Unto, my card that I have made and shared in the past. This card means a lot for me. Represents so much. Freedom, peace, protection and pride.
I used La-La Land image and banner die is from My Creative Time. I used Copic markers and I love it! Some Glossy Accent by Ranger.
Hope this weekend you enjoy with the ones you love.
Now unto the NEXT creative blog hop:
Here is the line up just in case you need it:
HAVE A SUPER FANTASTIC HOP!!!!!!