Welcome to the Celebrate Freedom Blog Hop day 2.
This blog hop runs from July 1st through July 4th. You will see some SUPER FANTASTIC projects having to do with celebrating freedom and the 4th of July theme. You have a chance to win some GIVEAWAYS along the way, including a GRAND PRIZE which Lisa A.K.A. HoneyBearz will be giving away. In order to be eligible for the grand prizes you must leave a comment on every blog in the hop and become followers to all the ladies in the hop also.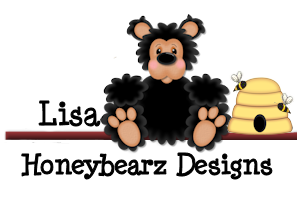 Be sure to come to all days because all blogs in this hop will post a NEW crafty project each day.
Unto my 2nd day and 2nd crafty project!!
I went a little OLD school...
When was the last time you used those kind of scissors?
Isn't that a great set up??? I used the flower frog to hold my straws too. Because I like
using unusual things, lol
Stamps I used was Stars & Swirls from Stamping Up, a stamp set I have NO clue where I got- word Pride and Studio112. Distress Ink I used was by Tim Holtz called Salty Ocean and Barn Door. Paper was by me & my BIG ideas.elmer's Glue.
So, how do you set your utensils?
Now, go hop to the creative girl Holli
1. Lisa
2.Jessica
3. Rebecca
4. Theresa
5.Haidee**Here*
6. Holli
7. Aisha
8. Silvia
HAVE A SUPER FANTASTIC HOP!!!